No matter how big or small your business is, it can benefit from email marketing. Through newsletters and periodic emails, you can keep your loyal customer base informed of what's new with your business.
Especially for the small business owners in Nigeria, it helps to reach current customers, find new leads, and convert those leads into customers it gives amazing benefits. This only happens when you have a professional email marketing service provider on board for your business.
Surprisingly, email marketing is not only effective but the most affordable when compared to other marketing patterns.
Email marketing is one of the most effective techniques of Internet marketing. It is one of the excellent ways to get connected and engage with the clients using this amazing marketing method.
In addition, it makes it easy for you to extend your digital reach, improve the content of your emails and maximize your time. The best email marketing services are affordable and don't require you to have the extensive technical know-how.
To make sure you're reaching the right audience, the majority of these email marketing platforms help you grow your audience with sign-up forms you can host on your website, blog or social media pages.
Well, reliability and deliverability are the prime concern while choosing emailing solutions.
A few of the email marketing platforms offer the basics you would need for a successful email marketing campaign in their lower-priced plans.
Let's start to dig each service briefly …
Emailforest, for example, offers responsive templates, sign-up forms, and reports.  Emailforest is a beautifully basic email marketing and automation platform, which has become a household name and a goto point In Nigeria where all b2b and b2c brands consult for all marketing needs. It's fast, easy, safe, user-friendly, affordable and comes with speedy inbox delivery. They have free plans with all features of a priced plan so that you can test your email marketing campaign to see how it works.
It may be stressful making international payments in Nigeria, for your convenience, emailforest currently supports charging credit and debit cards in local currency for clients in Nigeria. As a result, emailforest deserves serious consideration.
Mailchimp in the same vein is one of the most popular mailing solutions you can count on anytime, any day for your marketing needs.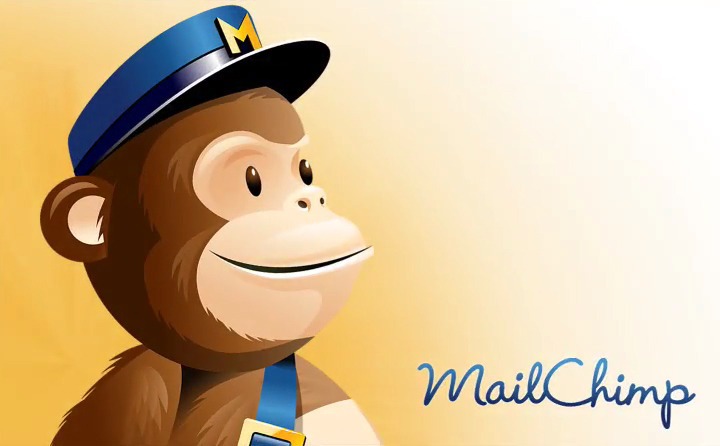 It offers features such as Responsive Email Template Builder to customize your emails as much as you want. Affordable pricing based on the number of subscribers.
Mad Mimi is a beautifully basic email marketing service whose prices are hard to beat, especially when you have large mailing lists.It's an excellent option for beginners and businesses with low-volume sending needs. With an incredibly easy interface, Mad Mimi is simply fun to use. Simplicity is the name of Mad Mimi's email marketing approach, and they provide most of the basic features businesses will want to run an effective email campaign. But if you're looking for more sophisticated functionality, Mad Mimi may not be the service for you.Mad Mimi will be adding more advanced functionality as time goes on.
Know any other email marketing tools missing out in the list? Drop the name in the comment section below if found worthy would be added up in the list!!